Marketing Leader based in Ireland.
Hi, my name is Micheál. Experienced Senior Leader, including Chief Executive level, adept at thriving in pressurized, fast-paced, and dynamic business environments. Skilled in driving commercial advantage and delivering profitable growth in highly competitive markets.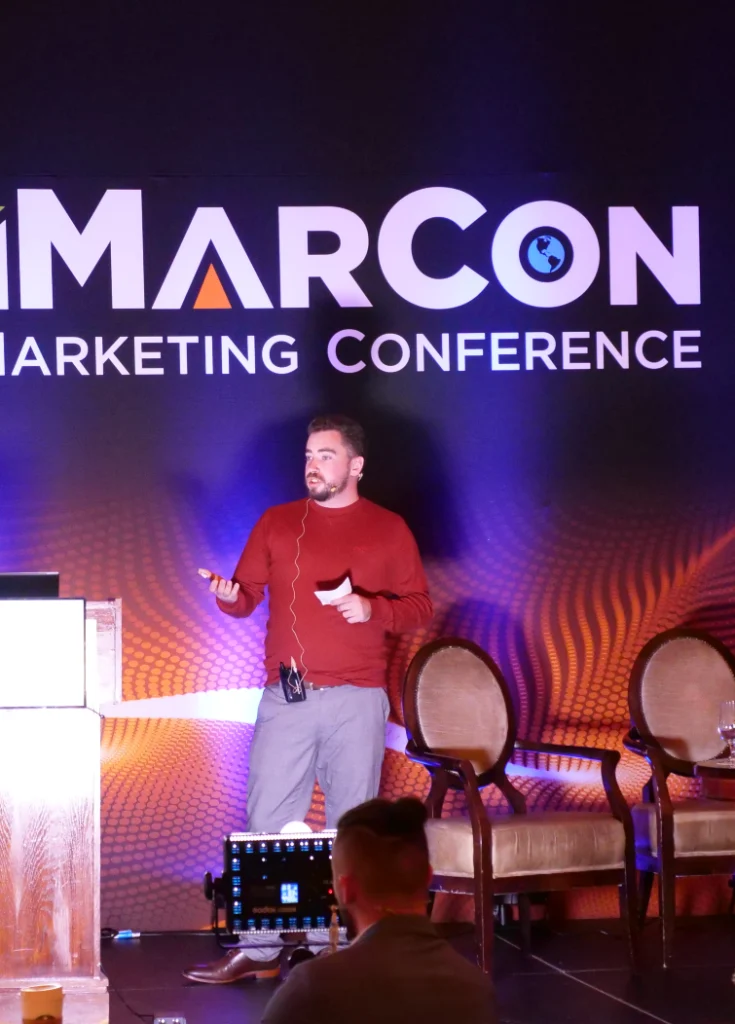 I firmly believe in the power of integrated marketing as a driving force for business growth. Having gained valuable experience in scaling and successful organizations, I have witnessed the transformative impact of cross-functional collaboration.

Whether it's working alongside Sales, Product, Customer Success, or other teams, I thrive in an environment that embraces a holistic approach to achieving shared goals.
With a proven track record in strategic repositioning, business development, innovation, and leadership, I have fostered successful relationships with global corporations and major national clients. As the Head of Marketing at VisibleThread and a Lecturer at Munster Technological University, I bring a wealth of experience in expanding networks and sharing cutting-edge ideas.
Growth
Experience working with scaling SAAS organizations, and collaborating with private equity partners during mergers, exits, and successful growth. Rolled out several cross-functional playbooks based on Vista Equity leadership.
C-Suite Collaboration
Cross-functional collaboration is my expertise, as I firmly believe that teams that work together achieve success together. Marketing plays a pivotal role in fostering effective partnerships with the C-suite. I have actively curated cross-collaboration techniques in multiple organizations.
Marketing
Led marketing teams of all sizes, successfully growing them from initial stages to fully ramped, with a built-out tech stack and a consistent, scalable pipeline.
Coaching & Leadership
Lecturer at Munster Technological University in Cork, Ireland. Teaching and nurturing marketing is a true passion of mine. I thoroughly enjoy growing teams and empowering individuals to achieve success in their careers.
Projects
Poppulo Bootcamp
Spearheaded this virtual event that hosted over 6000+ senior professionals globally. Complete management of the promotional activities across all advertising channels. Coordinating with speakers from brands such as McDonald's, Accenture, GSK, Capital One, and IKEA.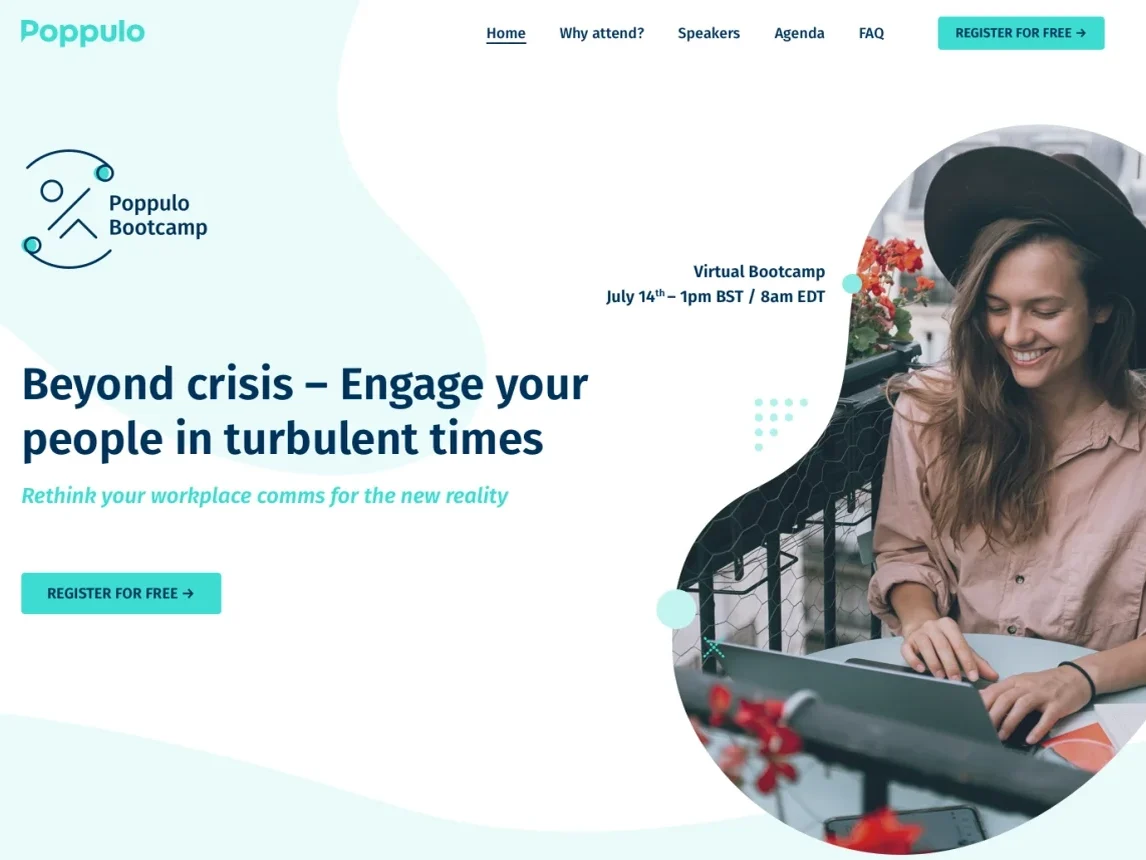 Optimize23
In 2023, I leveraged my virtual event experience to venture into a new industry with VisibleThread. Our efforts resulted in over 2000 registrations from the compliance, proposals, and contracts sectors. We curated a series of 13 inspired talks, featuring presentations by renowned companies such as General Dynamics, Leidos, and Putnam Investments.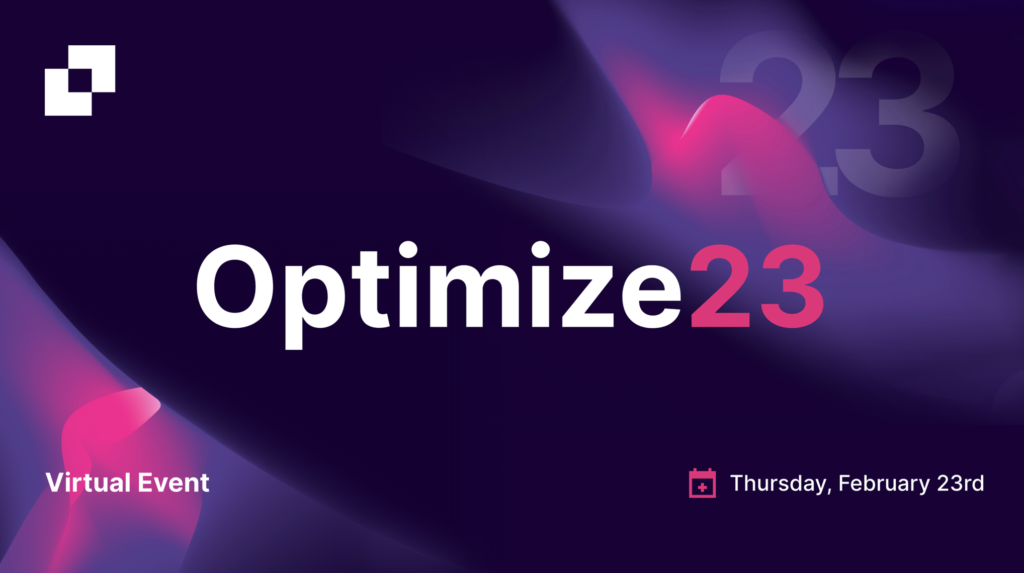 Mocal App
During the early stages of my career, Mocal App stands out as a significant highlight, where I acquired valuable business acumen. As one of the three founders, Mocal was a whirlwind experience, involving close collaboration with Enterprise Ireland and various investment and funding groups. Our efforts led to scaling the business to encompass over 70 high-end local businesses in Cork City, with a user base exceeding 15,000. Ultimately, the most valuable lesson I learned was the profound benefits that can arise from failure.
Insights
Check out some of my latest podcasts, videos & talks.
Optimize Lead Generation from Events
The importance of mastering the language of sales. Webinars and Events that convert leads into clients. Tips for presenting a marketing campaign to the C-suite.
How to increase profitable website traffic.
B2B Tech Marketing Trends for Growth-Driven CMOs. What do the most successful B2B marketers do to achieve growth?
Pipeline clogged? Skip calling the plumber
Bringing together and empowering highly effective CMOs to share, care, and dare each other to greatness.
Business to Business Marketing & Lead Generation
This week on the Digital Marketing Scoop we're discussing Business to Business Marketing & Lead Generation with Micheál McGrath from Poppulo.
Proud Member